Fighting the Great Resignation: What Companies are Doing Today to Retain Talent
The Great Resignation. Honestly, this sounds like a pretty scary proposition for employers and business owners. Although no one can deny the effect the pandemic has had on current work practices, this newfound importance placed on work-life balance isn't going anywhere. Rather than being the scary proposition it could be, many companies are combating this talent exodus by finding ways to bring new value not just to the work of their employees, but to their lives as well. 
Flexibility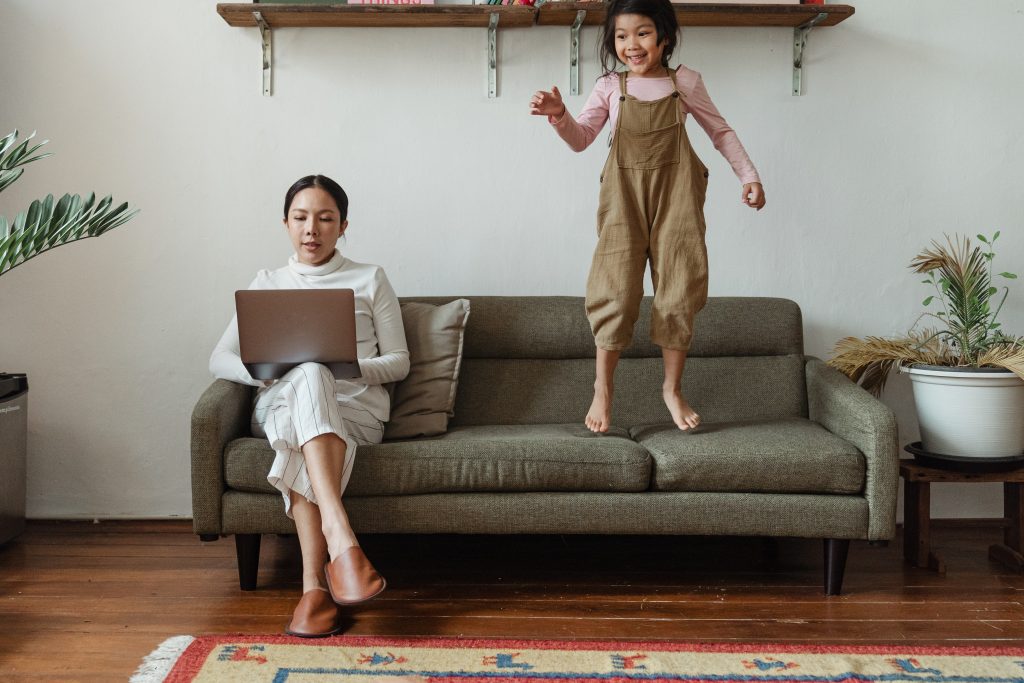 Anthony Klotz, the Texas A&M management professor who coined the term "the Great Resignation," recently spoke with CNBC and shared that "the pandemic brought the future of work into the present of work…we are not going back to the work of 2019." Business owners who simply think they are going to be able to bring their employees back to the way things were are going to get left behind. According to a recent LinkedIn poll, 63% of respondents claimed work-life balance is their top priority when finding a new job, and the Workhome Project found that people value flexibility as much as they do a 10% raise.
It should come as no surprise then that companies are shifting to hybrid and remote models that provide more benefits than the old in-office adage of "we're a family here." The talent pool drastically increases when shifting to a pure remote model, adding opportunities not just for employees who may have been landlocked from their dream jobs, but for employers as well to create a more diverse and skilled employee pool. And flexibility doesn't just mean where you work, but how and when. Accessibility has become a focus in interviews and workplace structure, and when applied appropriately, results in a workforce who is living to work, not the other way around.
Culture
We are not suggesting the office is going away forever, in fact quite the opposite. The office now needs to serve a different purpose in the life of your employee. In speaking with Marc Spector, FAIA and Principal/Owner of Spectorgroup, a recent Bizydev client, he said "companies need to create a cultural, hospitality-driven experience in the workplace that is more compelling than that of the home office. Cultural capital is the new office currency" and this trend is here for the long-haul.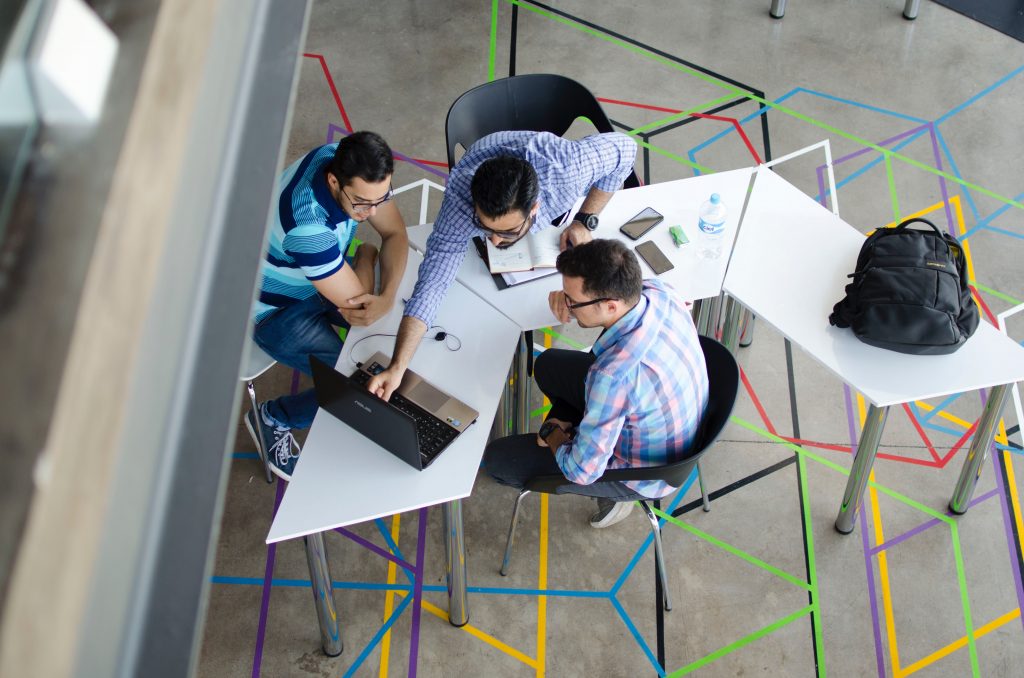 In terms of office layout, companies are experimenting with more open concepts, from activity-based workspaces, to coworking spaces, and hotdesks (where no one in the office, even the C-suite has their own personal desk), all with the goal of creating more options for workers regarding getting their work done. Even more extreme, some companies, especially in the tech sector on the east coast, are experiencing what can only be referred to as the "San Francisco-ization" of the office. Offering amenities such as free meals, lounge spaces, recreational activities, and beer taps, the companies that are approaching this new trend from the perspective of getting employees to "want" to, rather than "need" to, be in the office are the ones that are going to win this battle. 
Employee Wellness
The pandemic has been mentally taxing on most, and with this came a shift in focus in the way people are thinking about their wellness. Mental Health became a much bigger focus during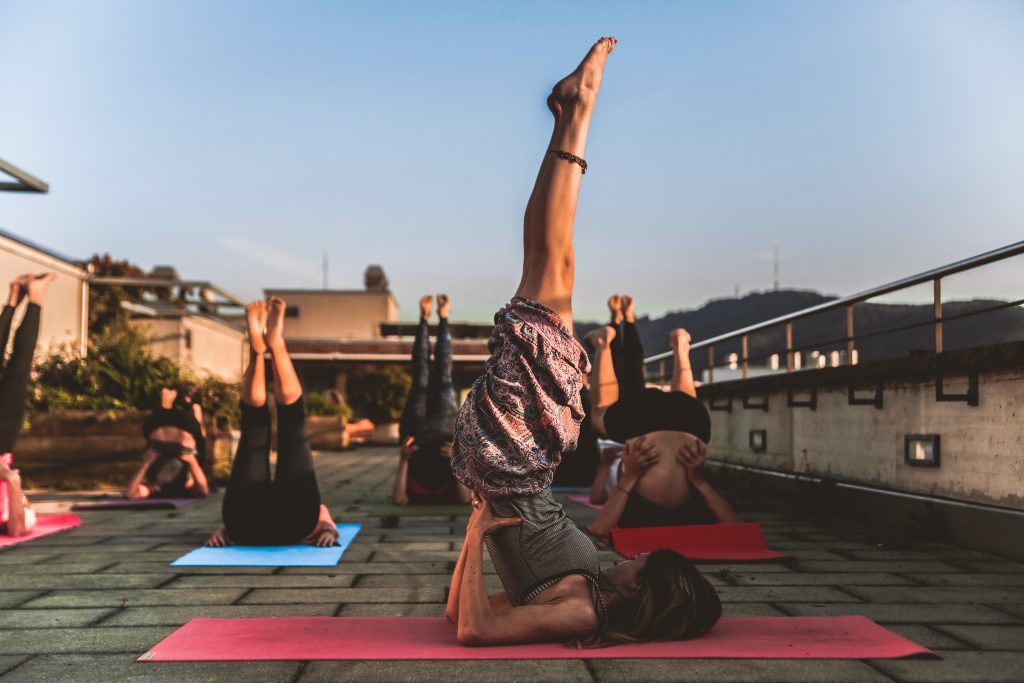 the pandemic, and employers who are providing support in these areas now have a big leg up on the competition. In Mercer's 2021 Health on Demand report, 42% of employees with access to mental health benefits reported that they're more likely to stay at their current organization than if they didn't have those resources. They also found that 44% of those without access to mental health benefits did not feel supported by their employers.
Now there are many ways employees can further their efforts in these areas. New health and wellness initiatives are being brought to companies every day. From company-wide fitness platforms, to providing mental health days, to the aforementioned workplace flexibility, and to wellness retreats, these are just some ways employers are trying to create a healthier experience for their workers. It is more than just adding perks to the workplace however, it is the true intent by company leaders and their commitment to a healthier life for their employees that will truly make a difference.
What Now?
It is definitely an uncertain time for business owners. With the job pool ever expanding thanks to remote work, a change in mentality when it comes to what actually matters in the workplace, and a workforce that has demonstrated they are willing to move on if their needs are not met, this is a time for leaders who can empathize to take advantage of this opportunity to create the most well-rounded workplace.